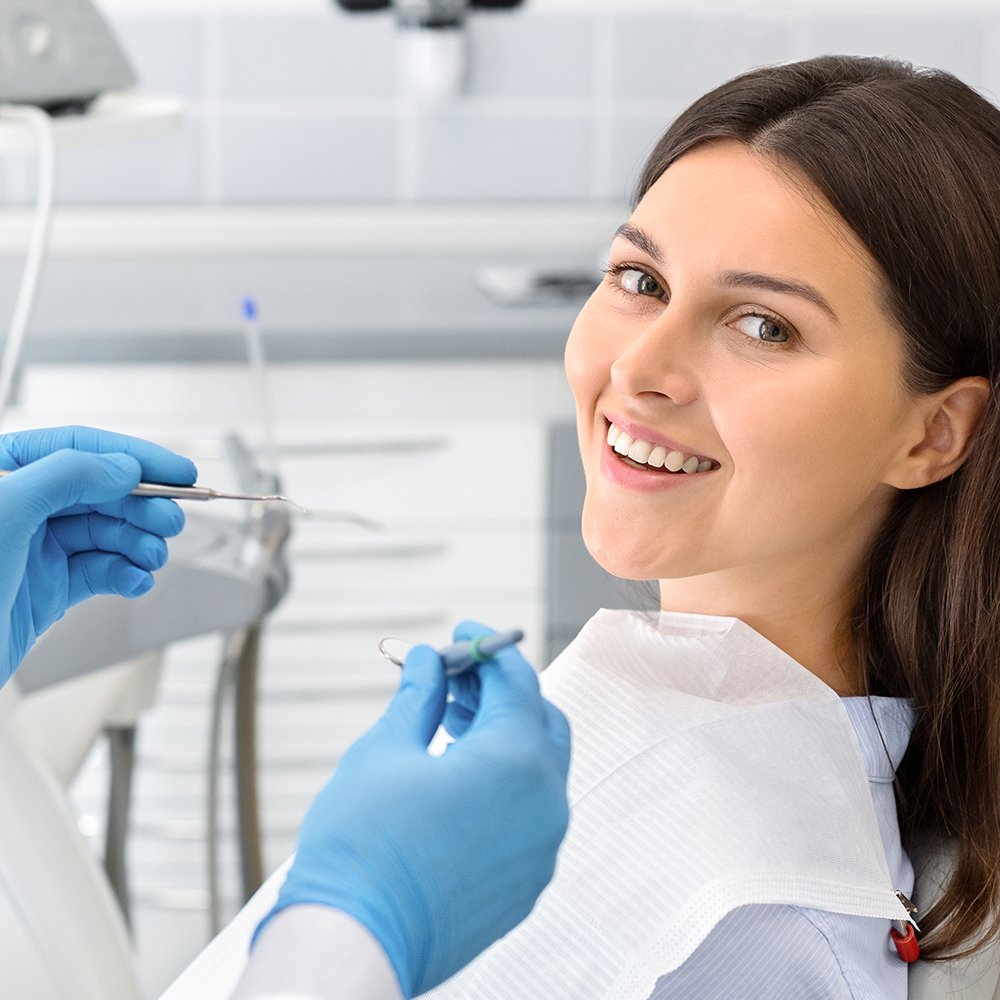 Dr. Salim Nasser opened his practice in 1983, and has since been joined by his wife, Fatma Nasser, a Registered Dental Hygienist, and his daughter, Dr. Sahar Nasser, making it a family owned practice.
With our convenient location at Middlefield and Steeles, our practice has been able to provide a wide range of dental services to the Markham community for over 35 years. We have created a family with our staff, all of whom are friendly and multilingual in English, Cantonese, Gujarati, Katchi, Mandarin, Farsi, and Urdu.
As well as being a family practice, we uphold family values. After over 35 years of working with patients, Dr. Salim Nasser has cultivated a strong and loyal patient base. Throughout the years we have seen generations of families continue to come to the clinic to receive dental care from experts they know they can trust. Patients who have been with us since we opened now bring their children and grandchildren to receive the same level of quality dental care that they have grown accustomed to receiving at our clinic. Dr. Salim Nasser, Dr. Sahar Nasser and associates look forward to helping you with your dental health.
Your Markham dentists cater to kids and adults, creating personalized care tailored to each patient's unique needs. Our dentists' vast knowledge of dentistry allows them to give Markham patients all-encompassing dental services that will give you a beautiful, long-lasting smile. We welcome new patients, emergencies and walk-ins.
2002 Middlefield Rd
Unit 3, Markham, ON L3S 1Y5
Mon – Thu: 9 am – 7 pm
Friday: 9 am – 5 pm
Saturday: 9 am – 3 pm